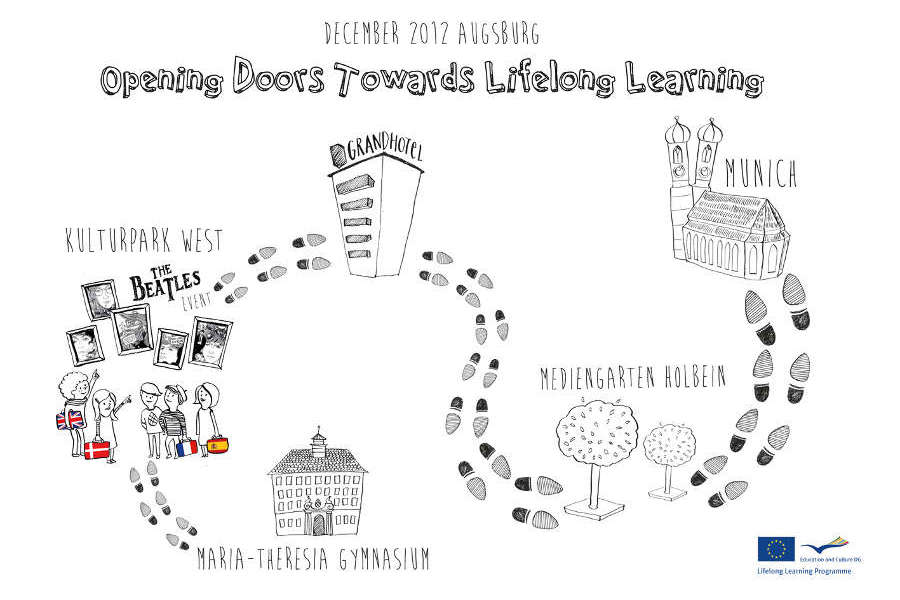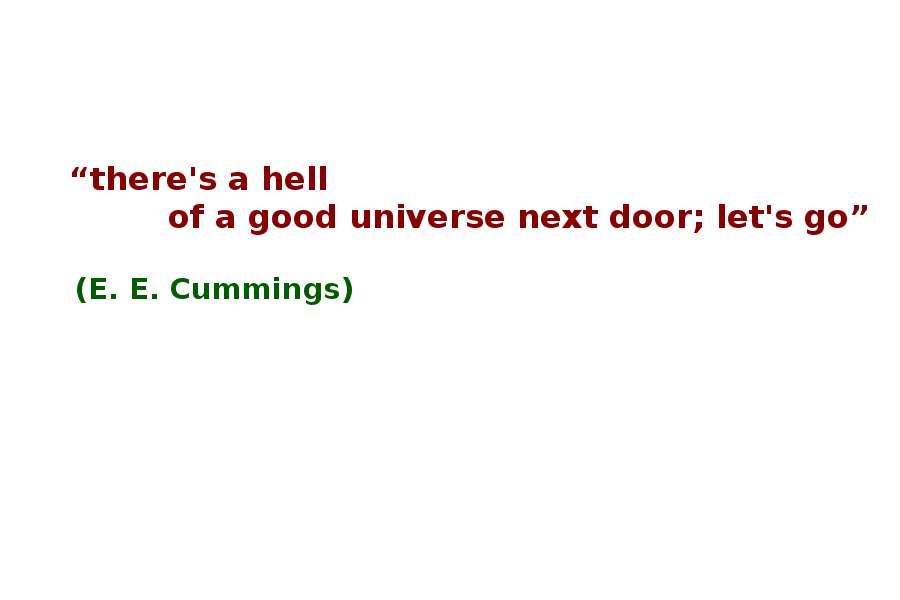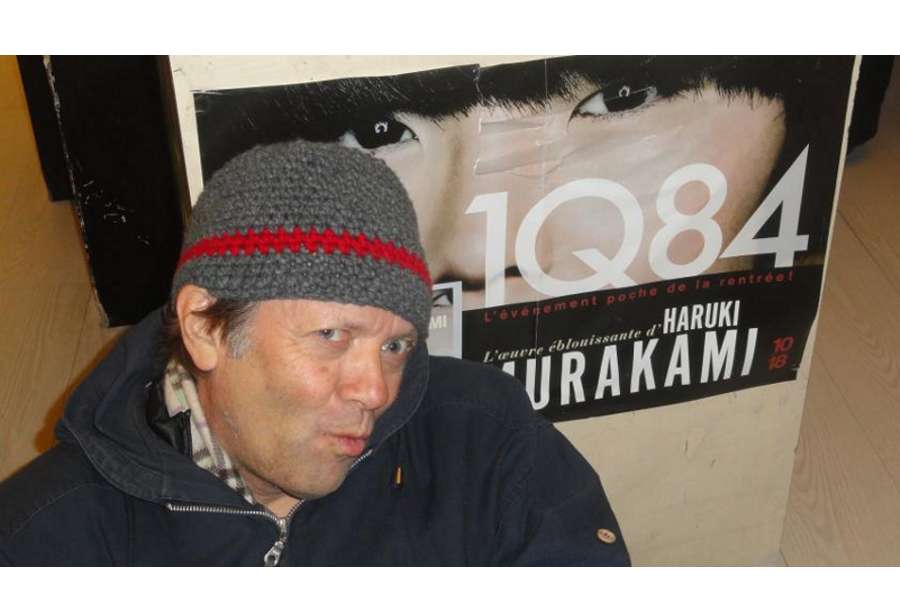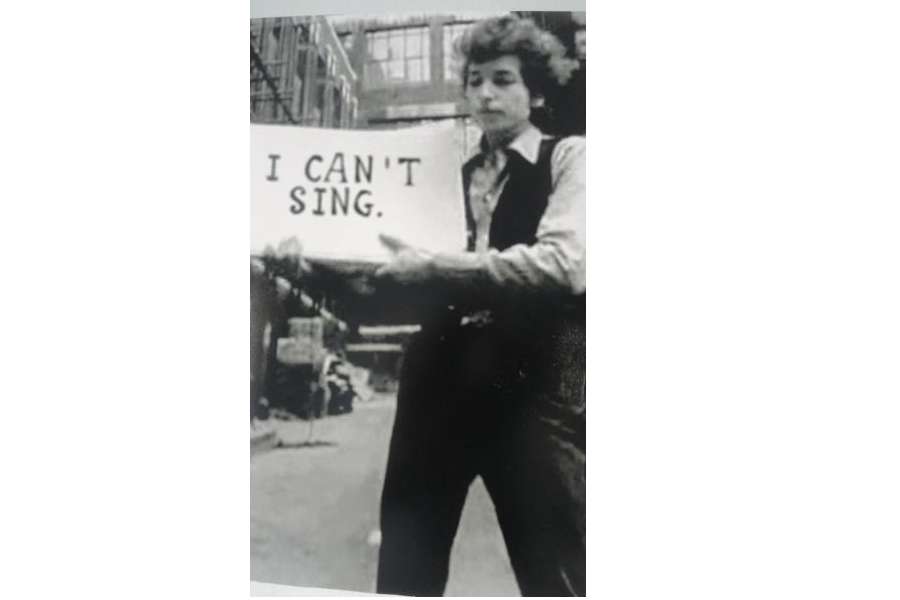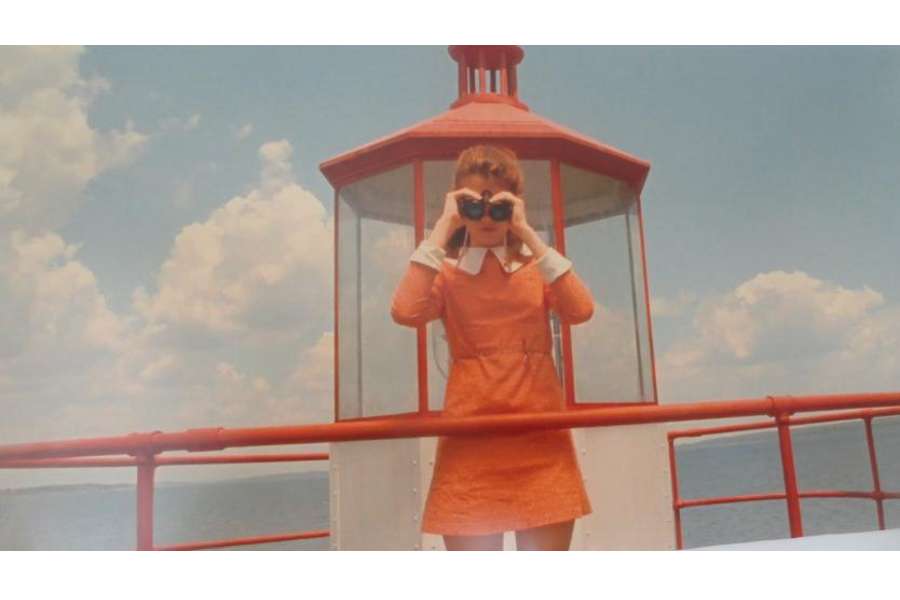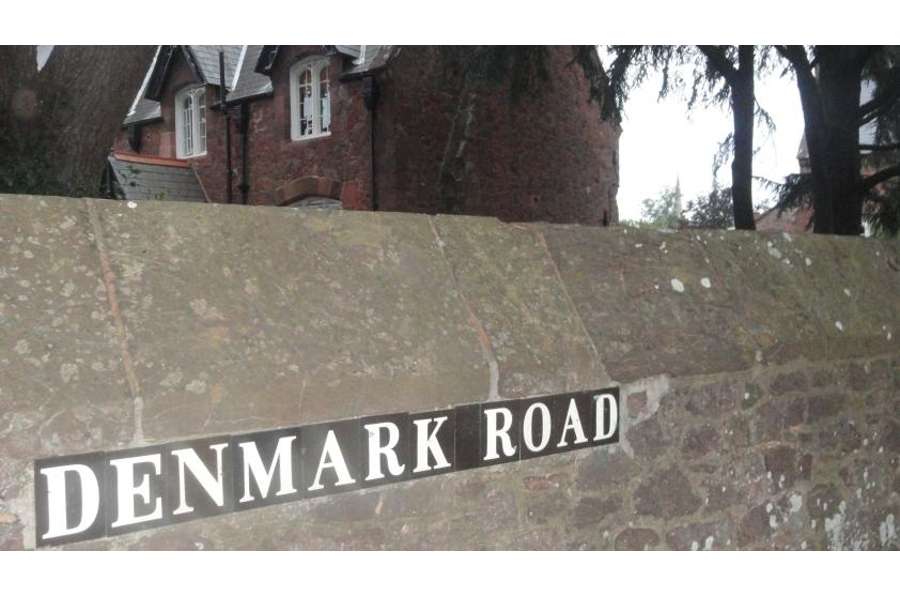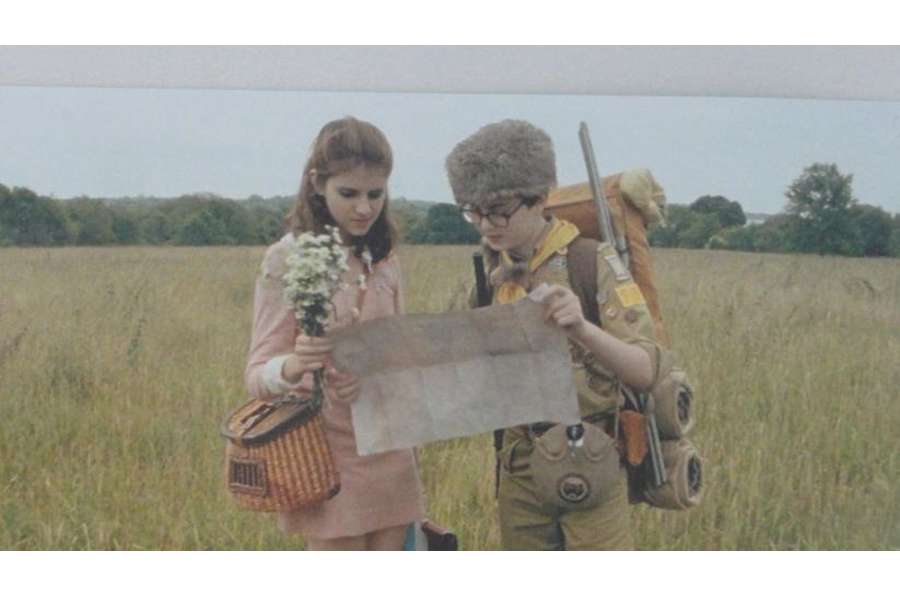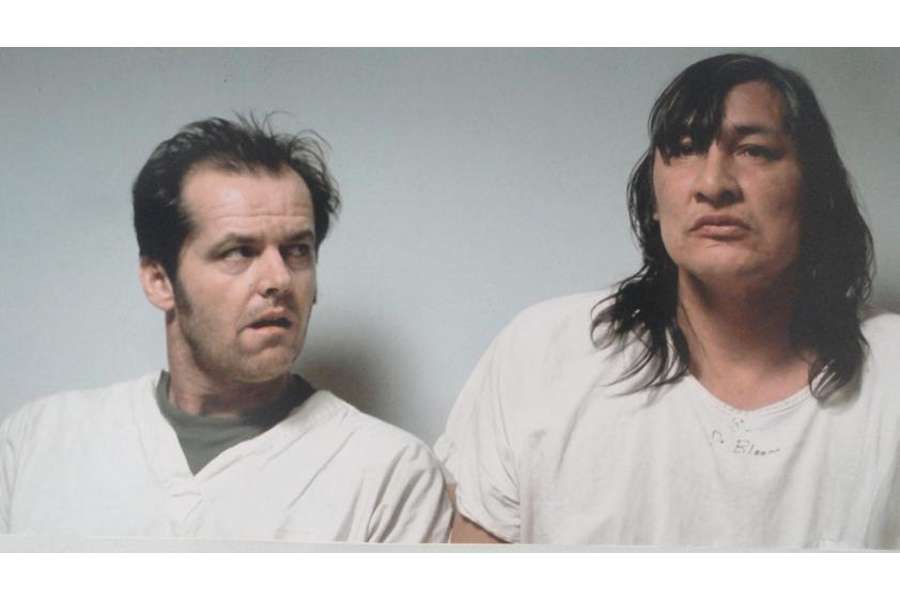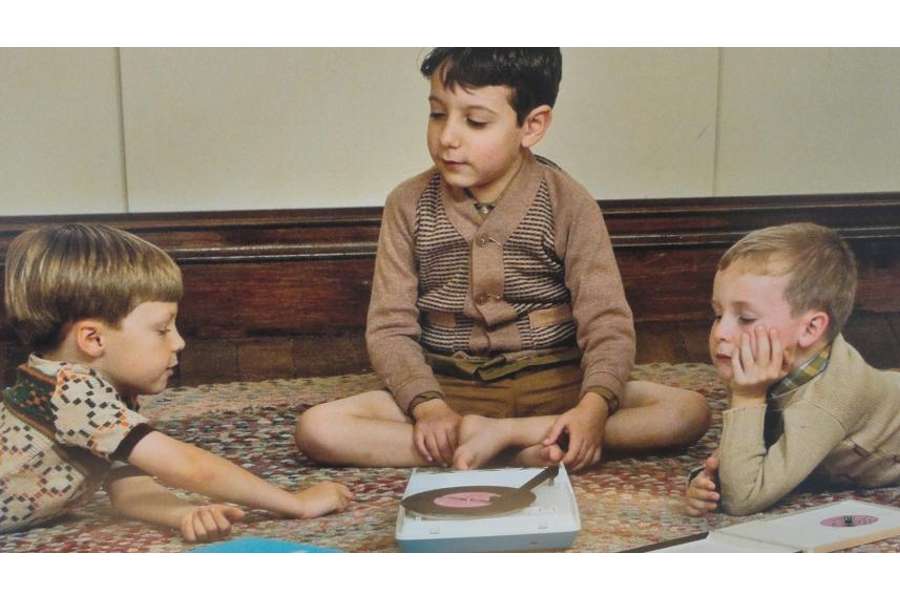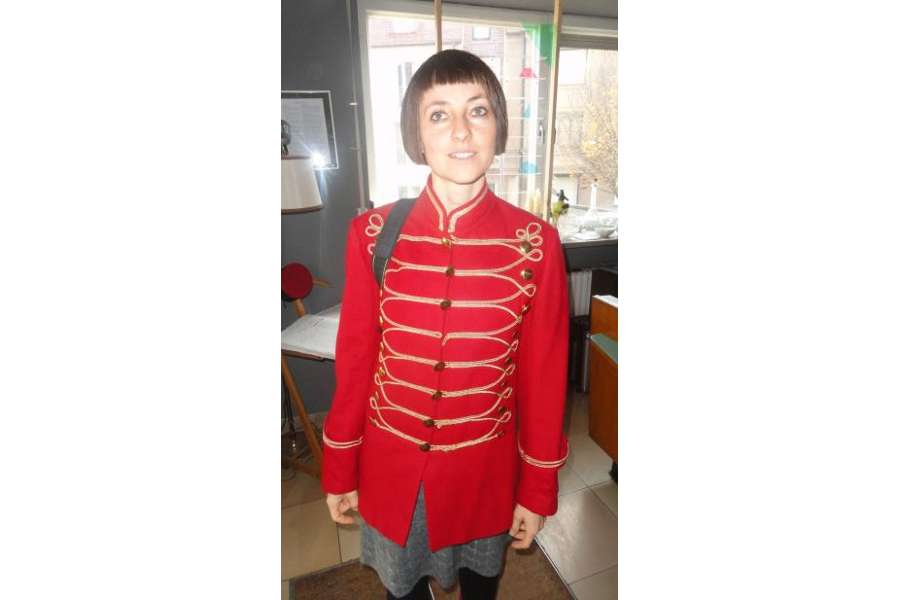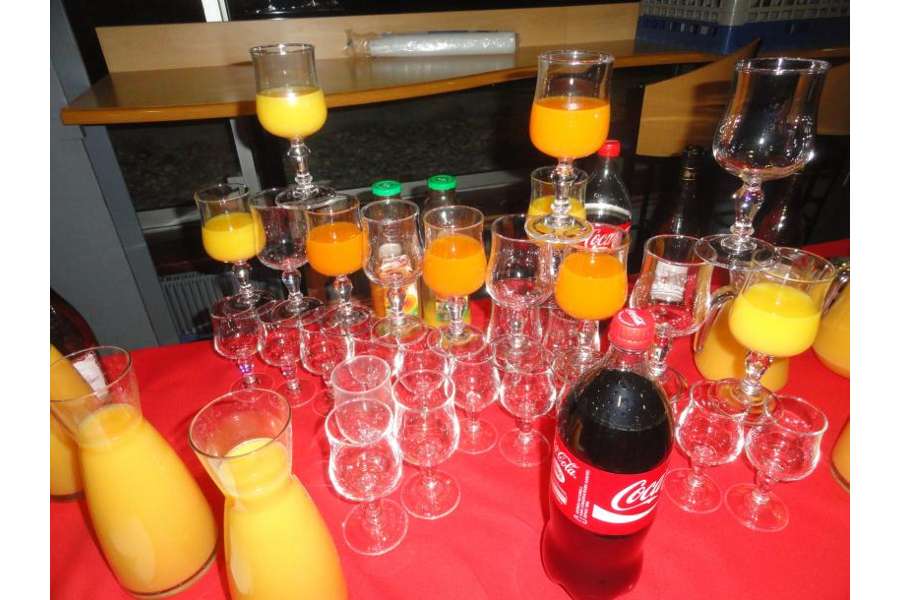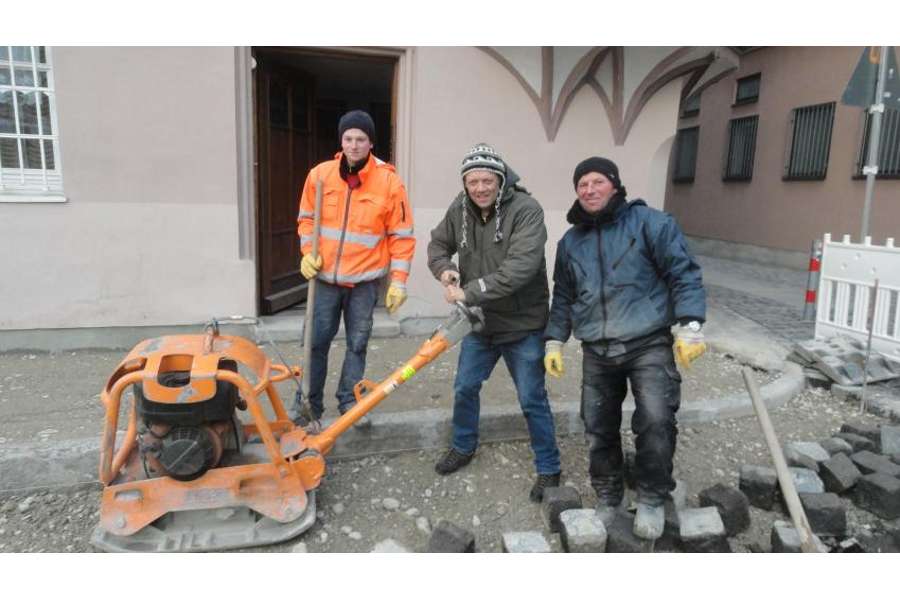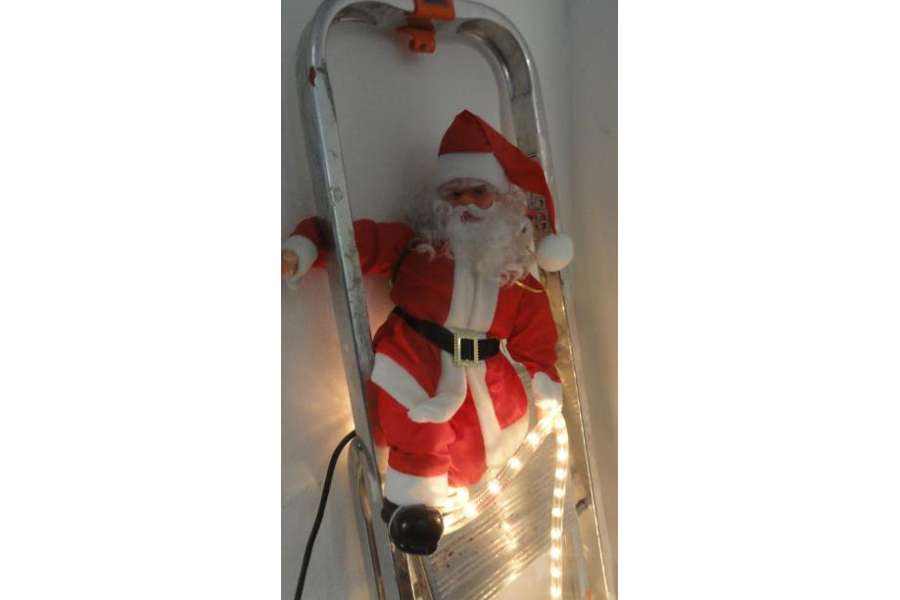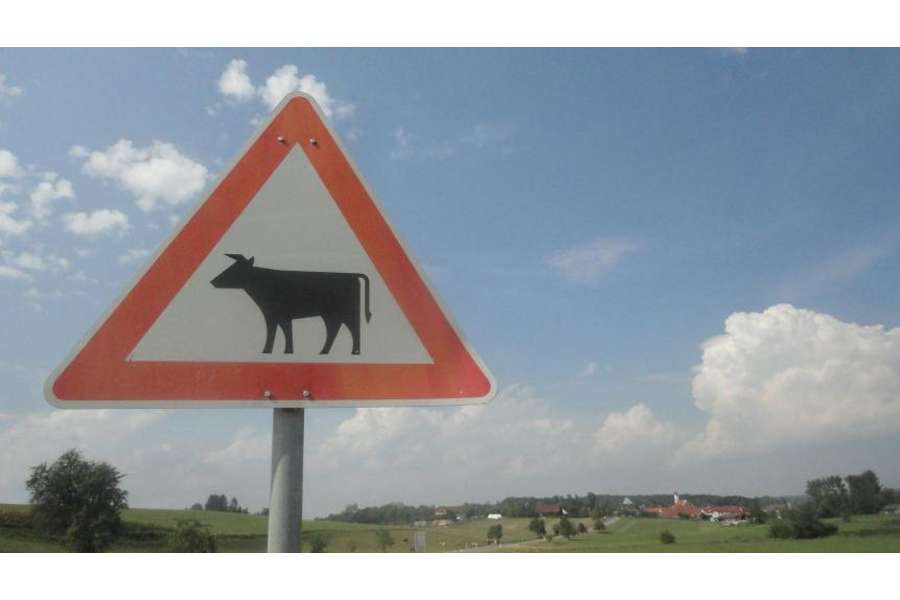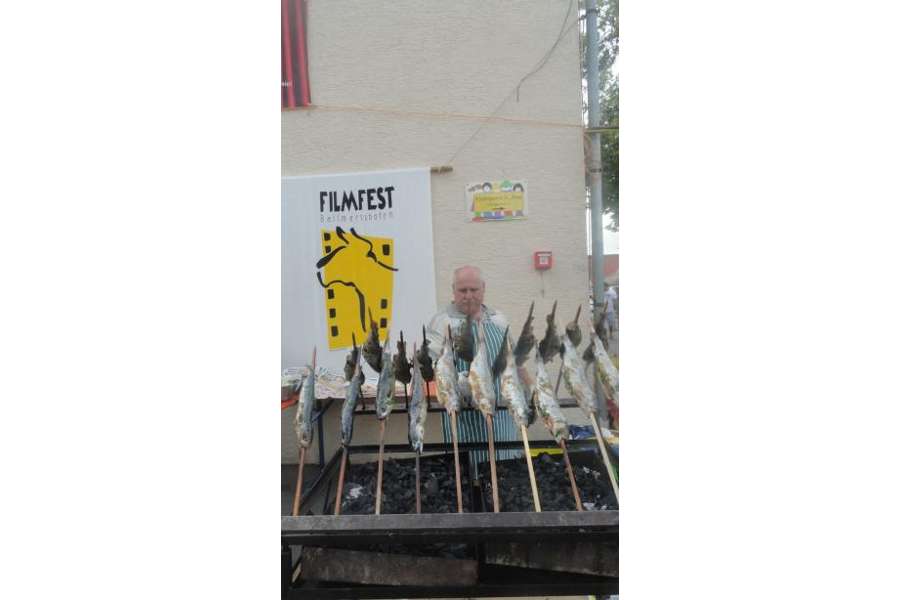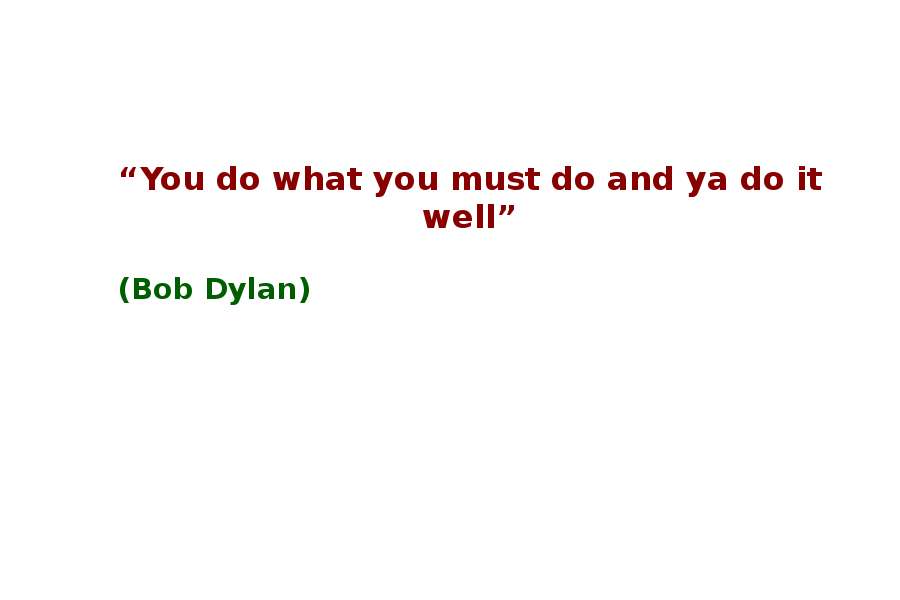 Opening Doors
External institutions like museums, cinemas, theatres, science centres, sport clubs and local and regional ecology and environment centers are all very valuable resources for students and teachers. We will cooperate with these institutions in various ways and thus create more motivation and enthusiasm for both daily school work and lifelong learning. In this project we will investigate what the institutions can offer according to the 6 different schools preferences and fields of interest. We will also realise to which extent these institutions are dependent upon young people for their further existence.
Even though we are dealing with very different institutions in the 6 countries there will also be common challenges and common results that we can discuss and share.
Both students and teachers will be actively involved in planning, visits, tasks, exchanges and evaluations. The results of our cooperation with and the visits to various institutions outside the schools will be presented as brochures, DVD's and booklets. These materials shall also motivate other schools and other teachers to use external classroom materials and resources more often and thus enhance authentic learning which should go beyond teaching and learning to the tests.
We hope that this project will have impacts on different levels, both among students and teachers. Nevertheless, the main objective of the project Opening Doors is to create awareness and open-mindedness among young people and thus inspire and prepare them to become future responsible European citizens.
This project should be seen in the context of the recent Pisa results – conventional learning may not be sufficient for creating intrinsic motivation and excellent results.
Due to the widespread and often excessive use of new media, authentic experience in the fields of culture, sports etc are rather the exception than the rule.

With our Opening Doors – Project we want to take the students beyond learning and teaching to the tests, and thus create a substantial basis for Lifelong Learning.

Museums, scientific institutions, theatres, libraries and sports clubs are essential for our identity and cultural heritage, and they need the young generation for their survival. Otherwise they would be closed.
It is the obligation of the schools to make students and parents aware of the high value of these institutions and develop a positive attitude towards them.

By working with these organisations, we can also influence the way they deliver their knowledge and skills to young learners and support them in making their provision a more effective learning tool for all.
Objectives and Subjects
Our project title is Opening Doors
That means that:
We open the school doors and leave the classroom behind.
We open the doors into museums, cinemas, theatres, science centres, sports halls, libraries, ecosystems and cultural immersion, etc.
We increase our knowledge of relevant topics.
We close the doors and come back to school with inspiration and enthusiasm.
We use this motivation to create a basis for lifelong learning and responsible citizenship.
We want to foster interest in the culture, traditions and social conditions in the other European countries participating in the project.
We foster and encourage our staff and students to adopt the best practice observed in our partner schools and build on this in their own learning environments.
We want our students to experience what it would be like to be a student in the other countries, and thus motivate them to become responsible European citizens.

We want to investigate
what kind of external institutions we find in our community related to one of the 6 main ields of interest?
how we can mutually benefit from each other
how we can find a way to realise these cooperations so that they enrich ordinary teaching.
How we can manage to make school more authentic due to the qualifications and the professionalism of the external partner
Cultural Education (Fine arts, Literature, Music): Germany
Sports and Outdoor Education: UK
Environment: France
Cultural trips abroad: Spain
Social Studies: Denmark
We will find out in each country
How to find time for outside classroom activities
How to raise money for such projects
How to get support from the management of the school
How to integrate these projects into regular school curriculum
The teachers cooperating in this Comenius project will be exposed to new ideas, profound knowledge and new and innovative approaches. Consequently best practice examples will be exchanged as they will integrate these ideas in their own teaching and thus inspire their colleagues.
From each excursion short films will be made as documentaries and teaching and learning resources.

The subjects involved will be: natural science, arts, music, sports and outdoor education, foreign languages, history, social studies, ICT, media
Comenius project Opening Doors
For complaints, questions, comments regarding the Comenius project contact: udolegner@gmx.de ,
regarding this site contact: richard@richardhwinter.de